Construction Update 07-14-2018
Drywall is being hung on the interior marking the transition into the finishes stage of the project!
---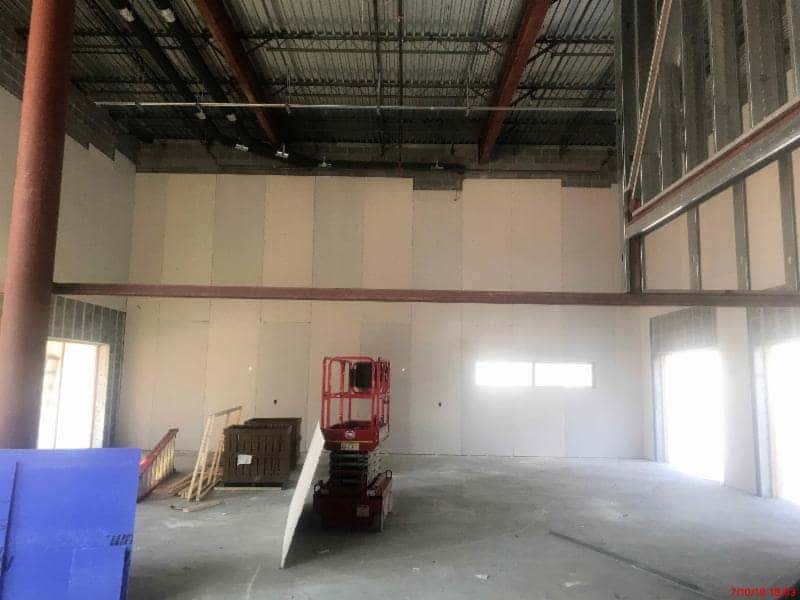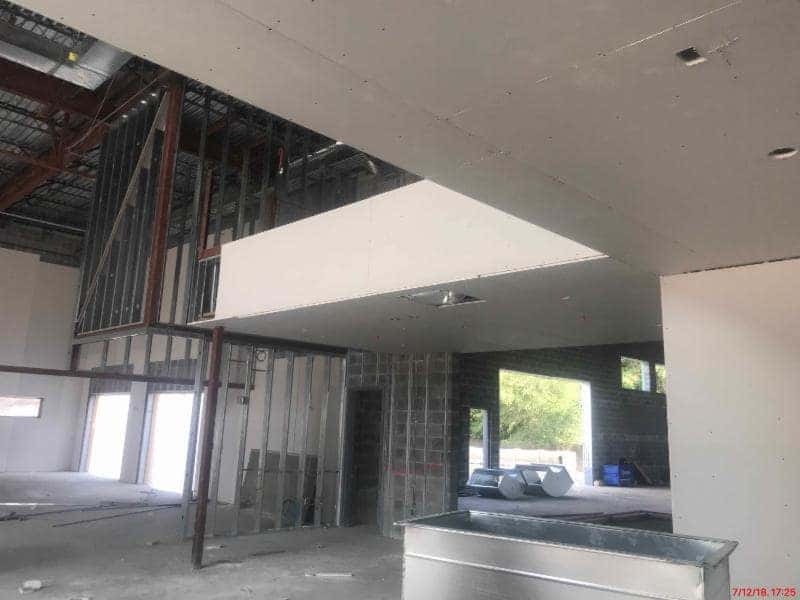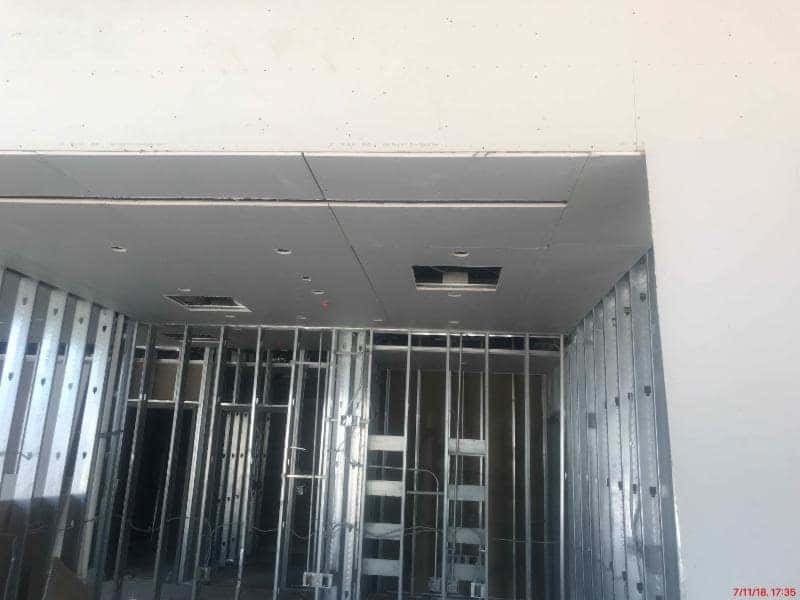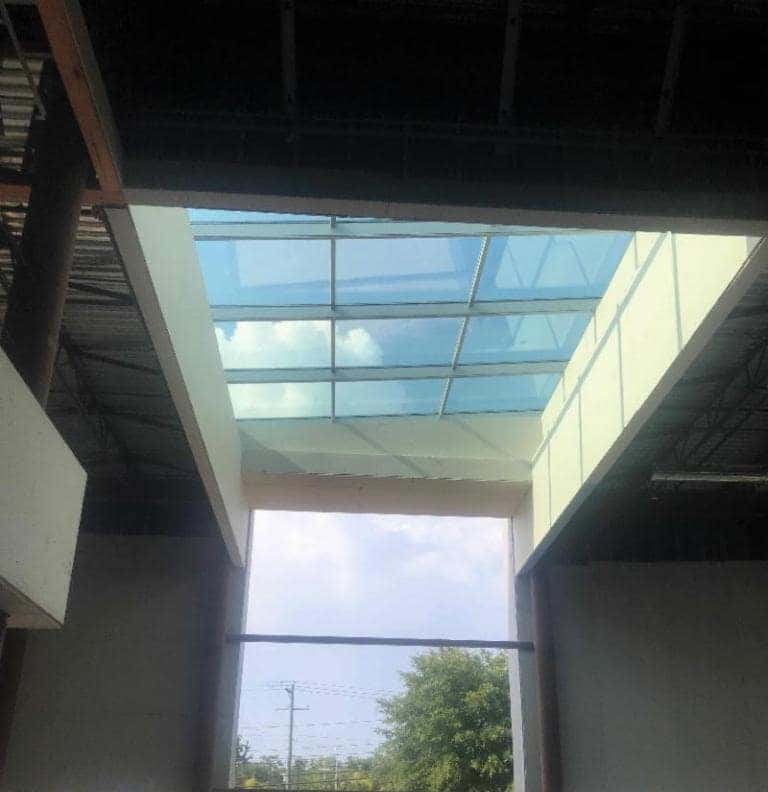 Drywall is being hung on the walls and ceilings of the first floor and service drive.
---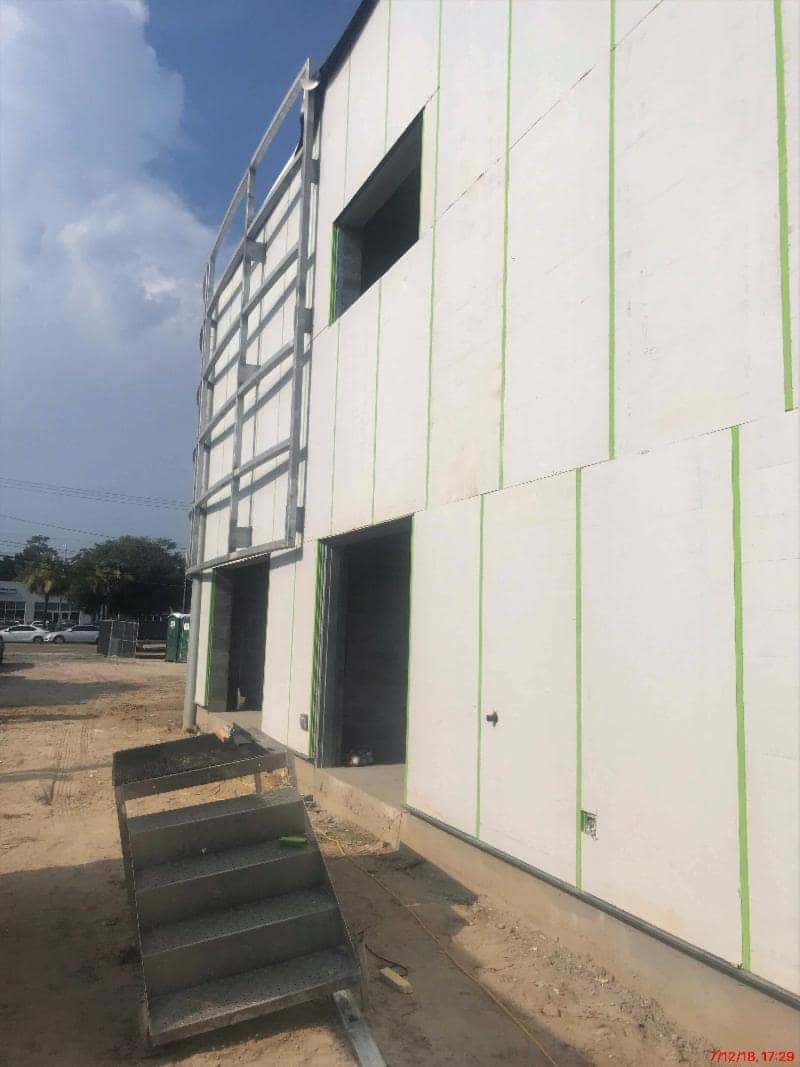 Exterior insulation has been installed over all of the block walls allowing metal panels to be installed in the coming week.
---
Tile backer board has been installed in the bathrooms in preparation for wall tile installation.
---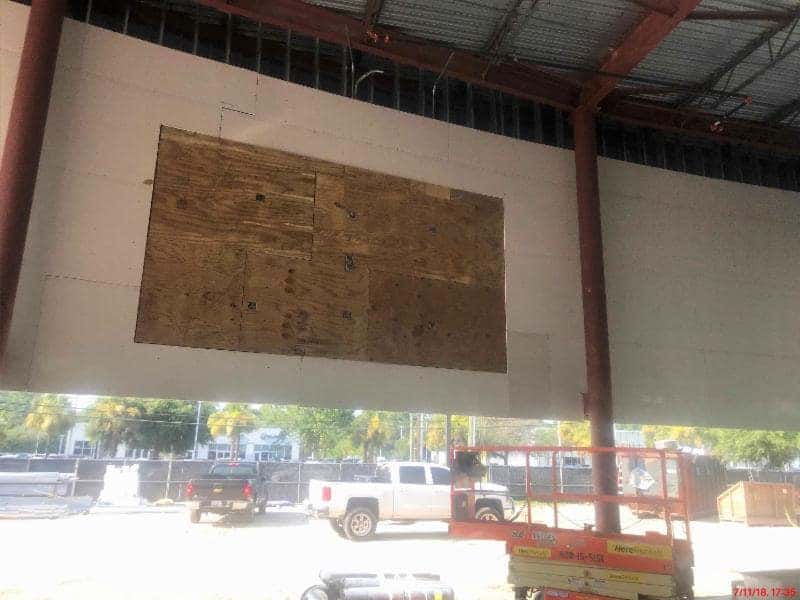 Framing and electrical retrofits were completed in preparation for the video wall in the showroom.
---
Upcoming Week Look Ahead:
Mechanical, electrical, plumbing, and sprinkler rough-ins
Continue hanging and finishing drywall
Skylight glass installation
Metal panel installation
Site utilities