Covered components.
Not only does Porsche Vehicle Service Protection Platinum Plan expand the coverage for the service of major components, we also cover an extensive range of genuine Porsche parts.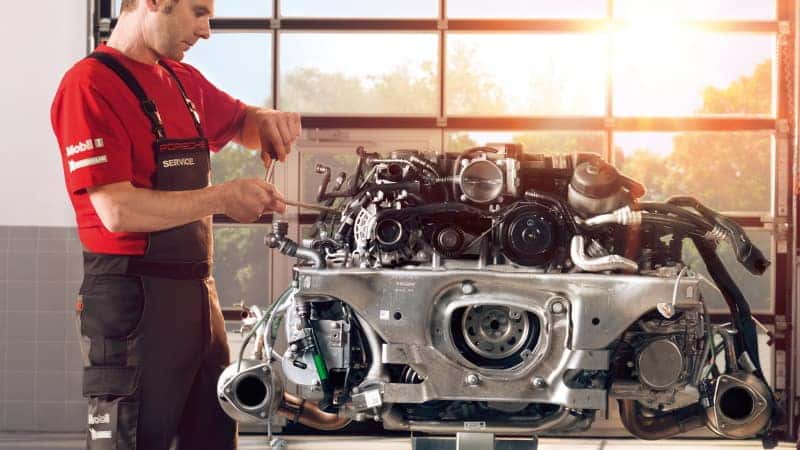 Engine, Transmission, Drive Axle
Including manual and automatic transmissions, rear-wheel drive and all-wheel-drive.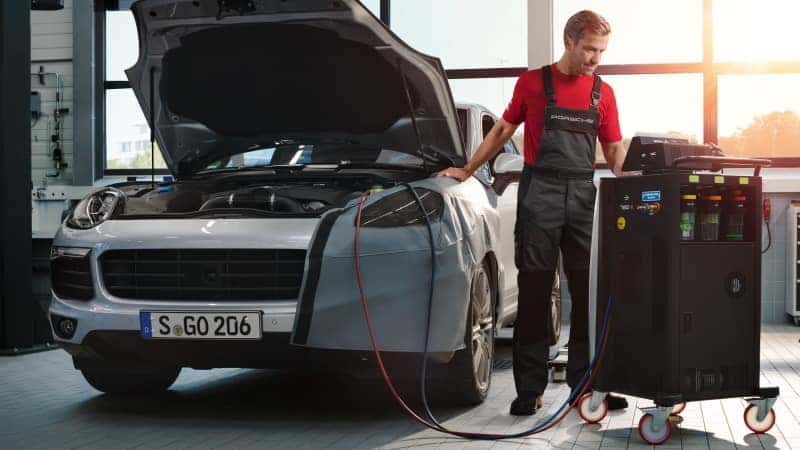 Climate Control
Including air conditioning and heater components.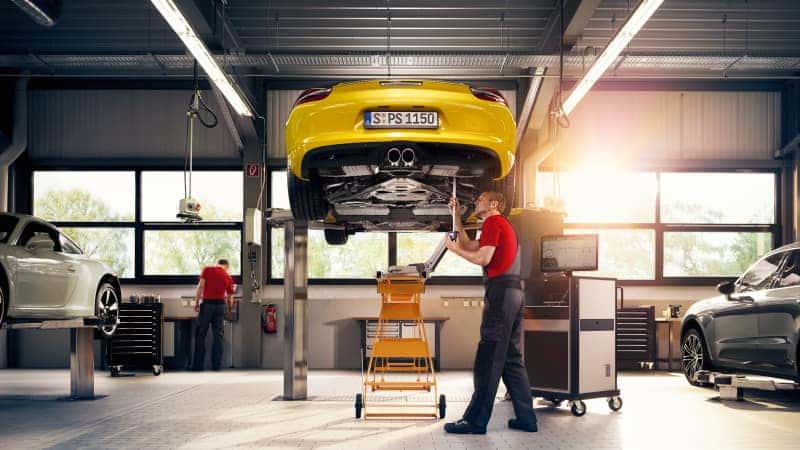 Shocks, Front, and Rear Suspension
Including suspension bushings and bearings.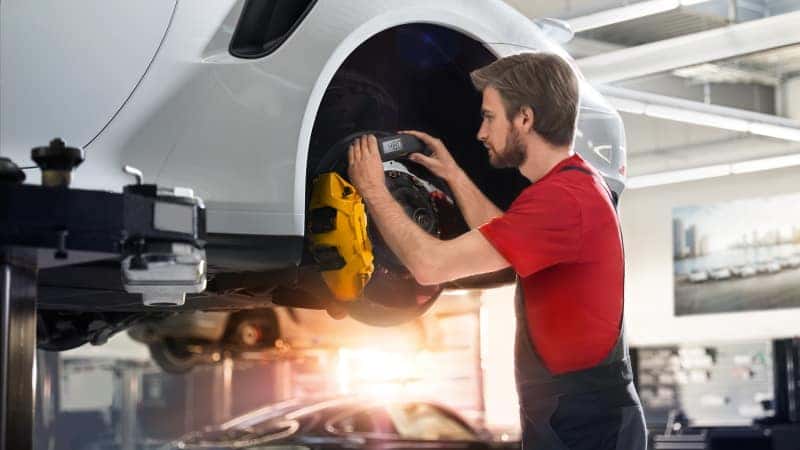 Steering and Brakes
Including power steering and Anti-lock Brake System (ABS) components.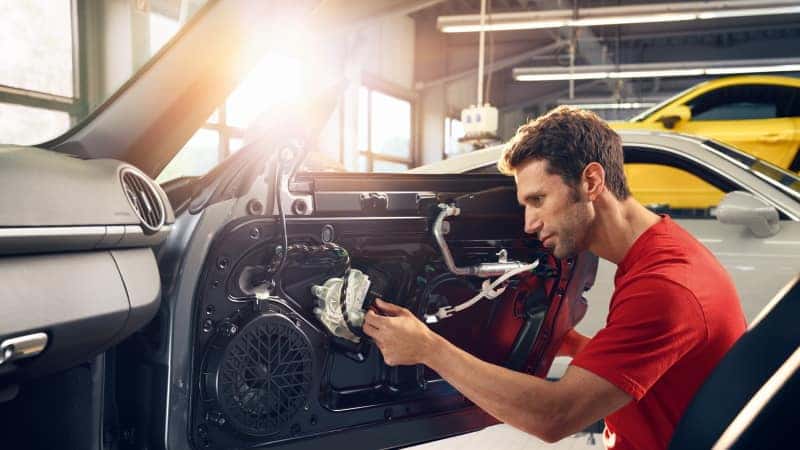 Fuel Systems, Electrical Systems
Including fuel injection, sensors, and power windows and seats.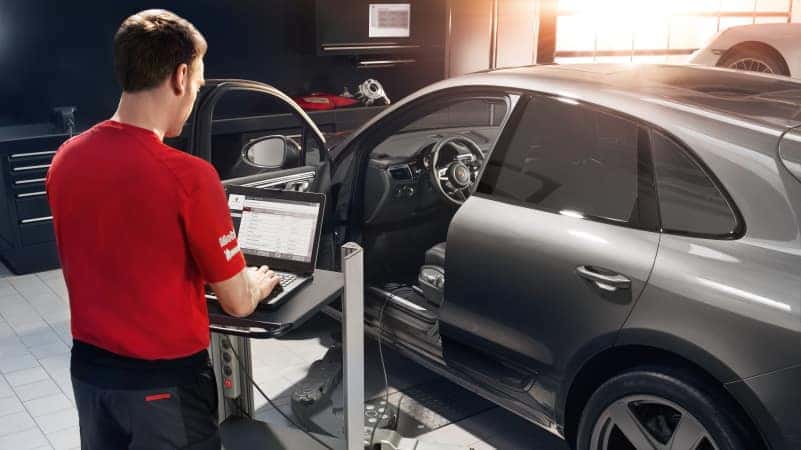 Navigation, Audio, High-Tech
Including navigation display and Bluetooth.