Construction Update 01/27/2018
With demolition complete, the focus this week was finishing the building pad and starting underground utilities.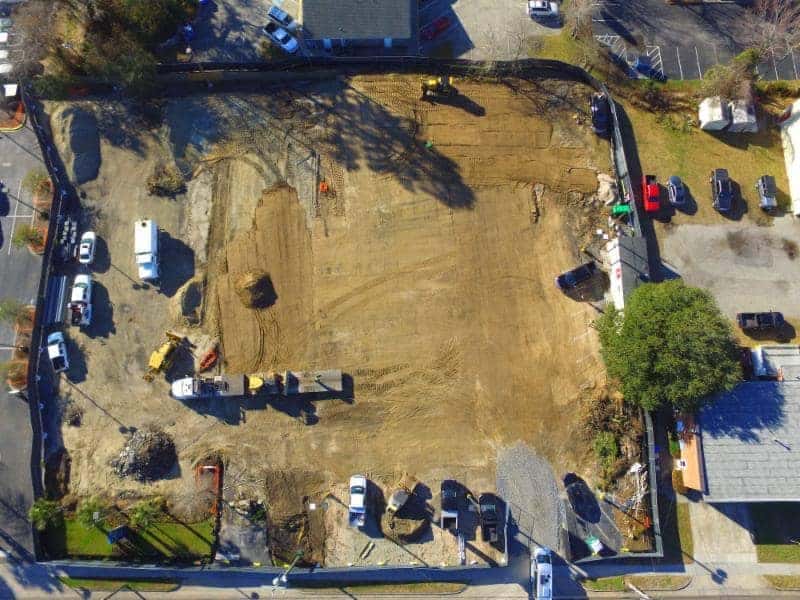 Building Pad
Dump trucks hauled in structural fill dirt, while bulldozers and vibratory rollers spread and compact the dirt to create the new building pad.
---

Project Signage
Project signage was installed on the construction fence to get the public excited about the new Porsche dealership under construction!
---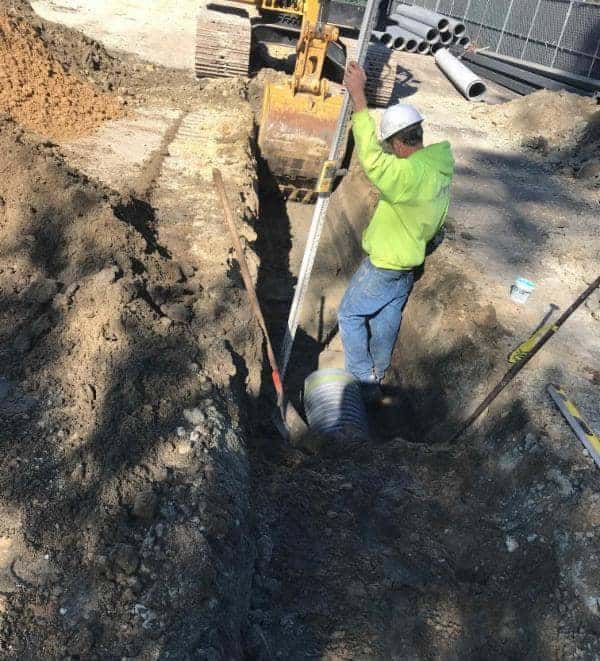 Underground Storm Water Drainage
Installation began on the underground storm water drainage system began. Depths and grades were confirmed with surveying equipment to ensure proper drainage.
---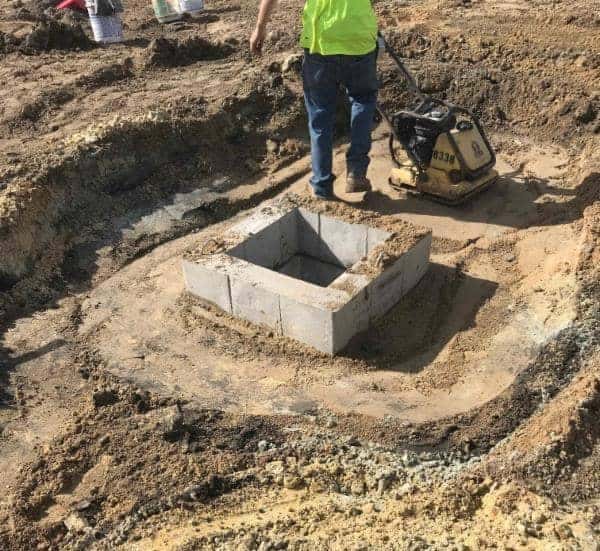 Storm Water Catch Basins
Storm water catch basins were installed and the surrounding areas were tamped to compaction.
---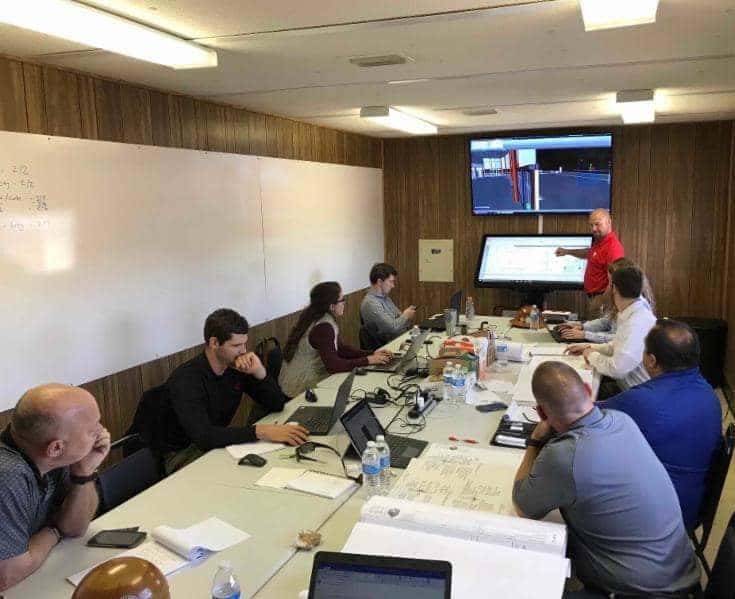 Coordination Meeting
A coordination meeting with the structural steel supplier and glass supplier was held to review shop drawings and confirm accuracy of the two systems prior to fabrication. Large touchscreen monitors allow for interaction with the construction drawings while 3D modeling allows for clash detection.
Upcoming Week Look Ahead:
Finalize building pad and conduct "proof roll" test
Start forming and digging building foundation
Install rebar reinforcements
Inspect footings
Pour footings