Construction Update 02/03/2018
A week of playing in the dirt! The building pad was completed and foundation work is well under way.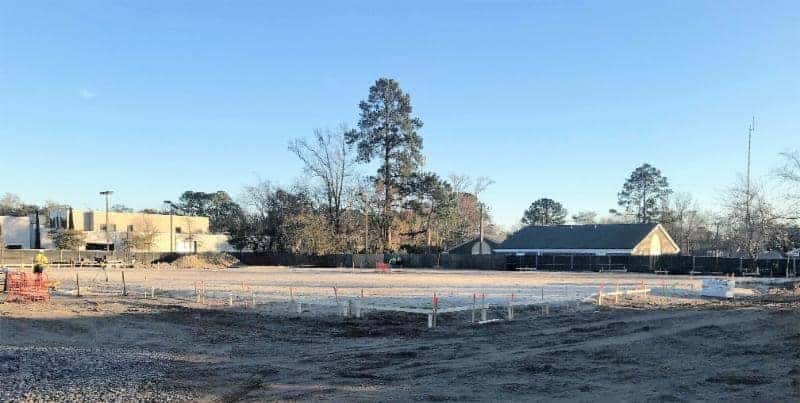 Building Pad
The building pad is complete, surveyors marked points for the building layout, and form boards were installed providing a consistent reference point.
---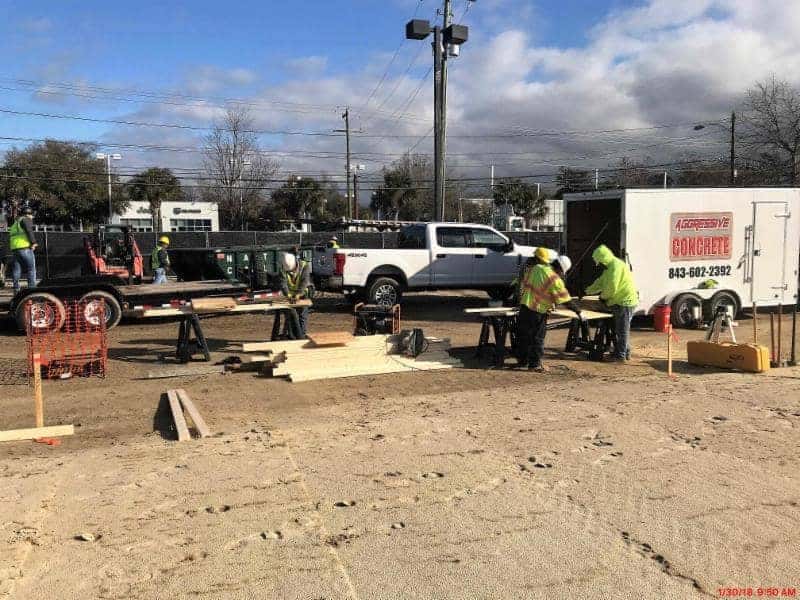 Foundation
Foundation crews mobilized onsite and quickly began crafting wood forms for footings.
---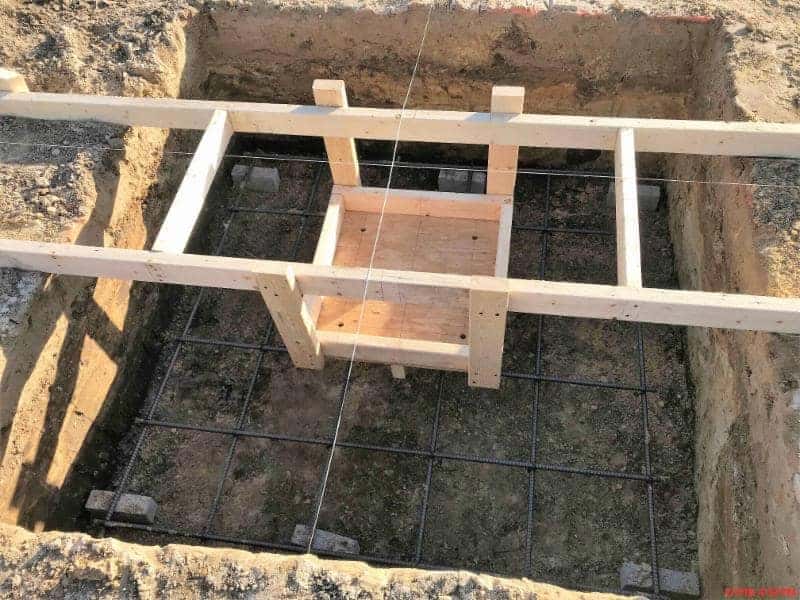 Footings
Footings were dug and "rebar" (reinforcing steel bars) was formed into mats which will be surrounded by concrete and tie the foundation together structurally. Precise forms are set at the top of the footings where anchor bolts will be cast into the concrete to connect the underground foundation to the vertical steel columns.
---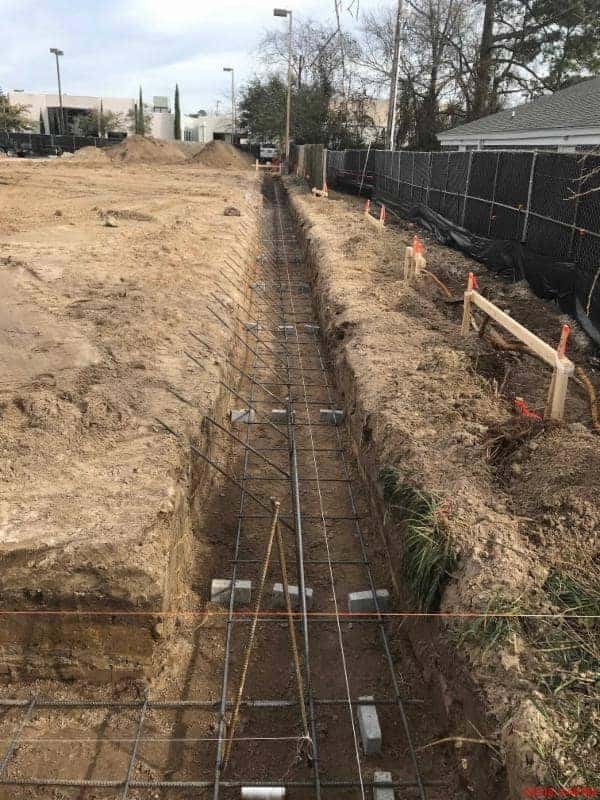 The perimeter of the Service Area
Footings are dug along the perimeter of the service area which will have masonry block walls laid atop. Vertical rebar is tied into the footing and will stick out of the footing and into the block walls (connecting the underground foundations to the vertical walls).
---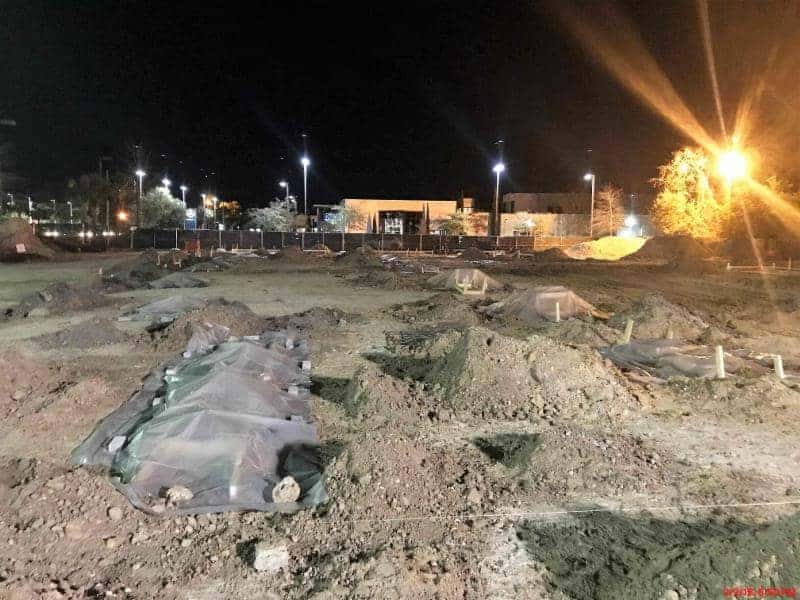 Covered with Plastic
Foundation excavations are covered with plastic to minimize rainwater intrusion until they can be poured with concrete.
---
Upcoming Week Look Ahead:
Continue digging footings and installing rebar
City inspection of footings
Pour concrete footings
Begin underground plumbing and electrical rough-ins