Construction Update 05-26-2018
Hope everyone had a nice Memorial Day Weekend! Last week, interior framing took place allowing electrical and plumbing wall rough-ins to push forward. The shop structure was completed, opening up that space for interior work to begin.
---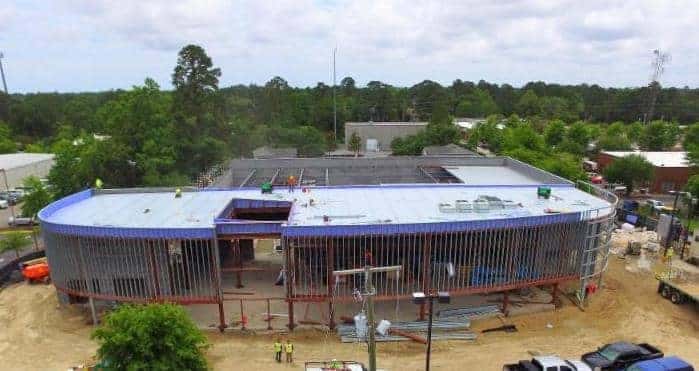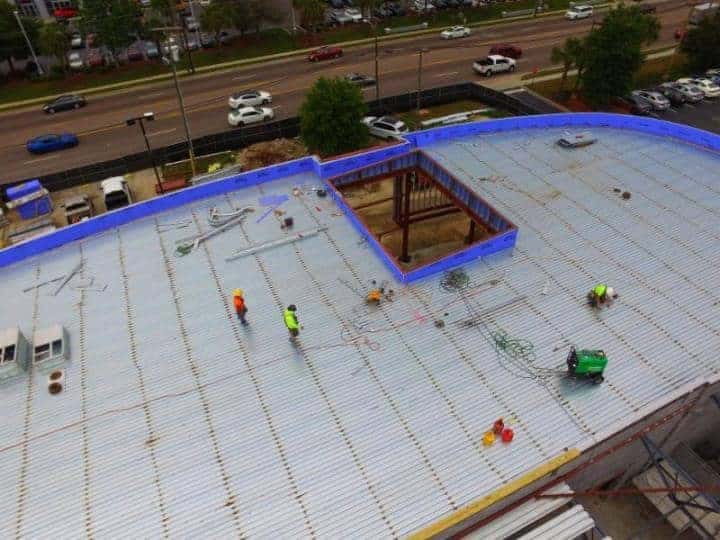 Drone images from early last week show the exterior building shell progressing with exterior framing and parapet walls complete.
---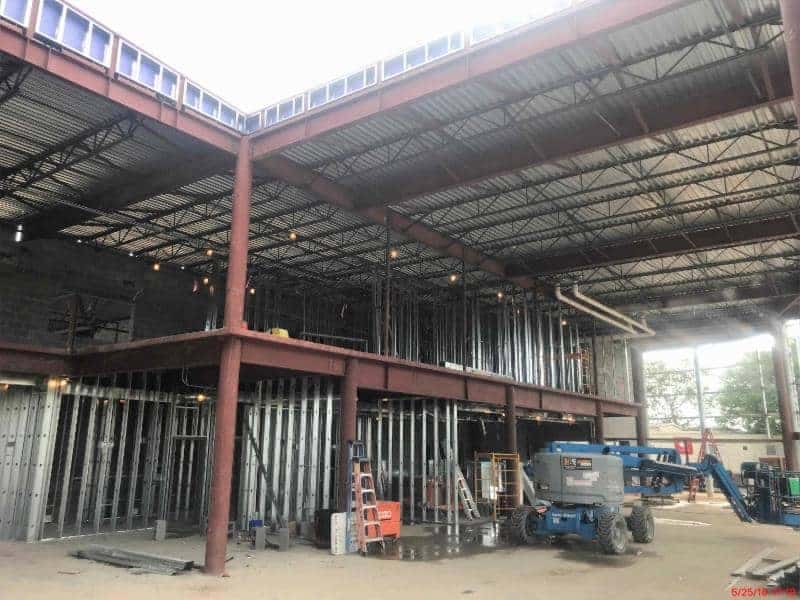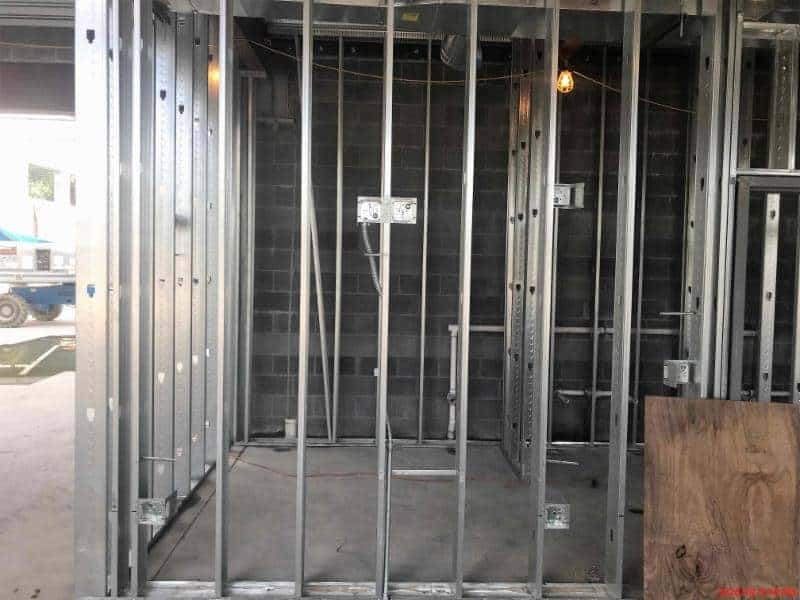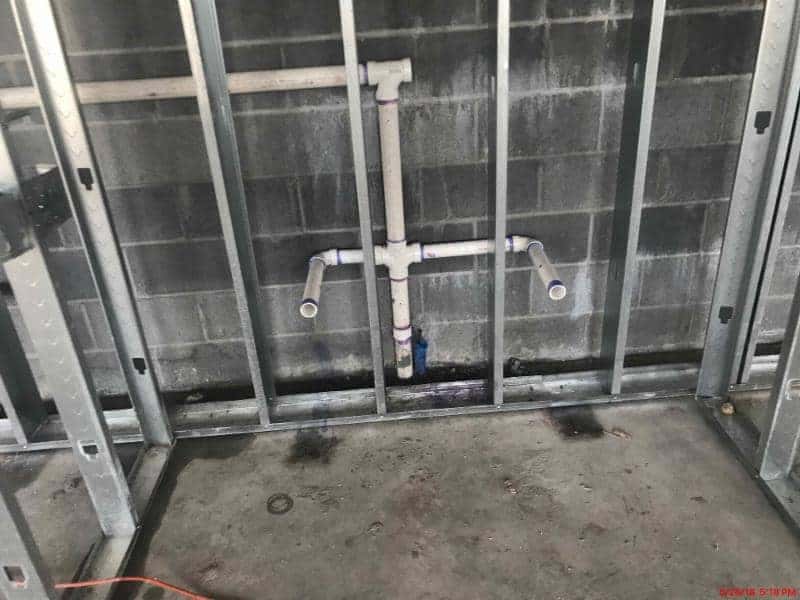 The majority of the interior framing has been completed, with electrical and plumbing wall rough-ins immediately following behind.
---
Finally all of the scaffolding and mortar has been removed, the roof decking is installed, and the shop area is taking shape.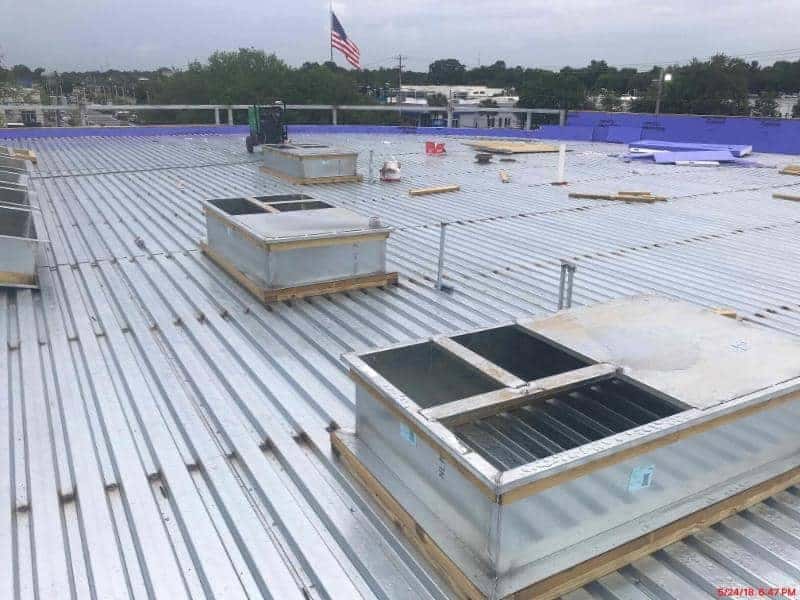 HVAC curbs are being installed and will be the mounting platform for the roof top units.
---
Upcoming Week Look Ahead:
Mechanical, electrical, and plumbing rough-ins
Interior framing
Install roof curbs