Construction Update 06-02-2018
Interior walls are framed with the focus shifting to overhead ceiling framing. Mechanical, electrical, plumbing, and sprinkler rough-ins continue to make steady progress.
---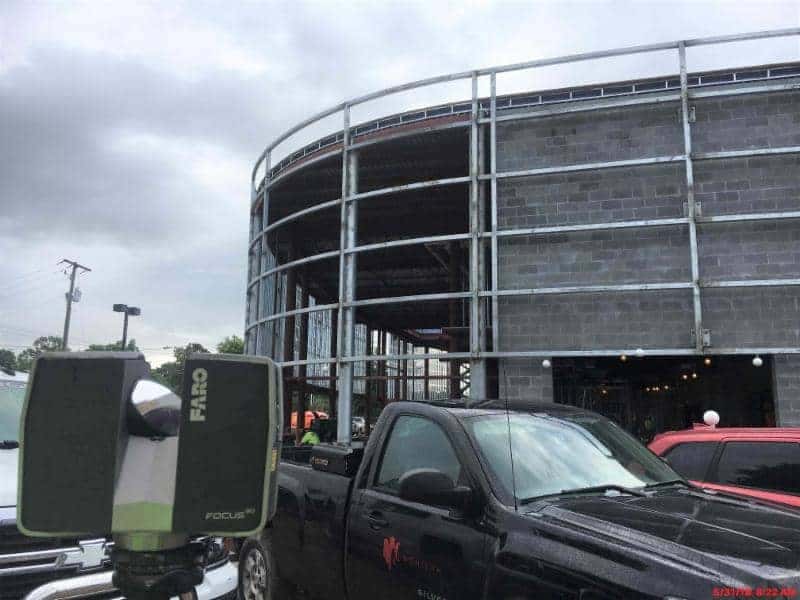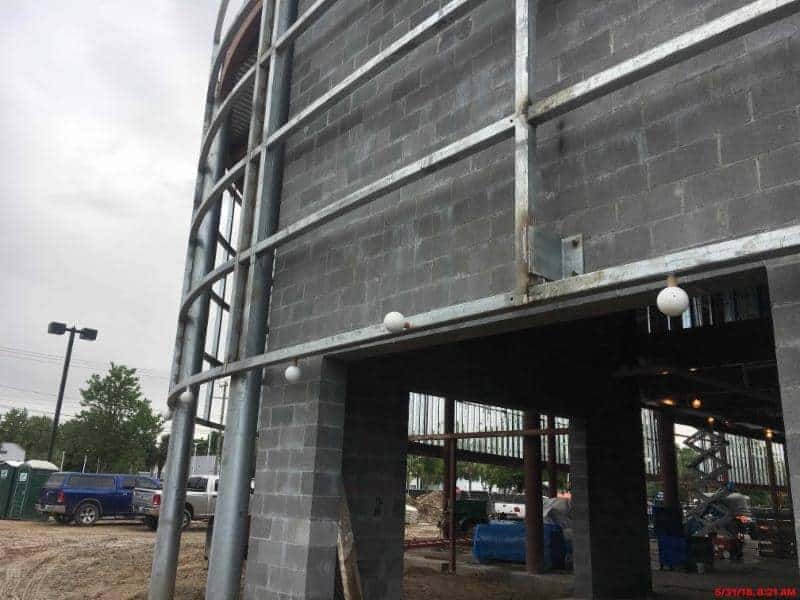 Laser scanning was performed to obtain precise measurements for the exterior perforated metal panels. The scanner details the exterior framework so the panels can be fabricated for an exact fit. White markers were temporarily placed to set the limits for the scan.
---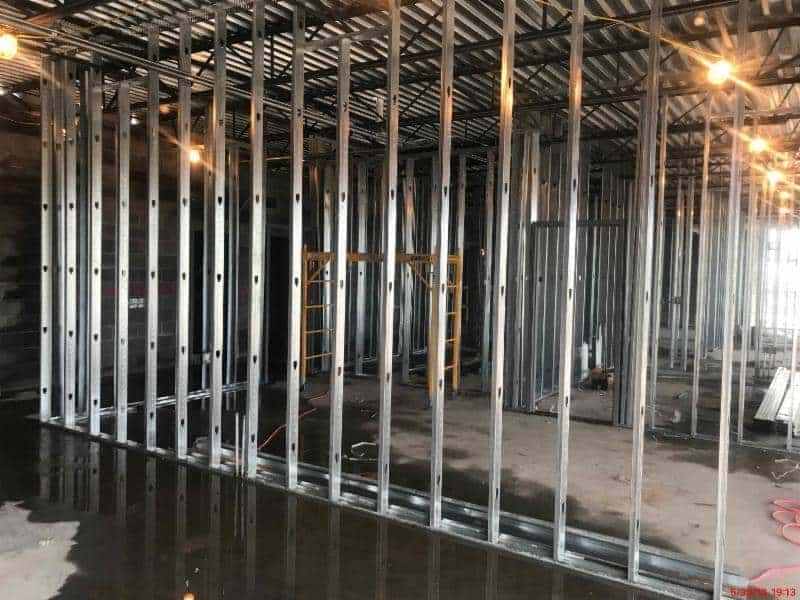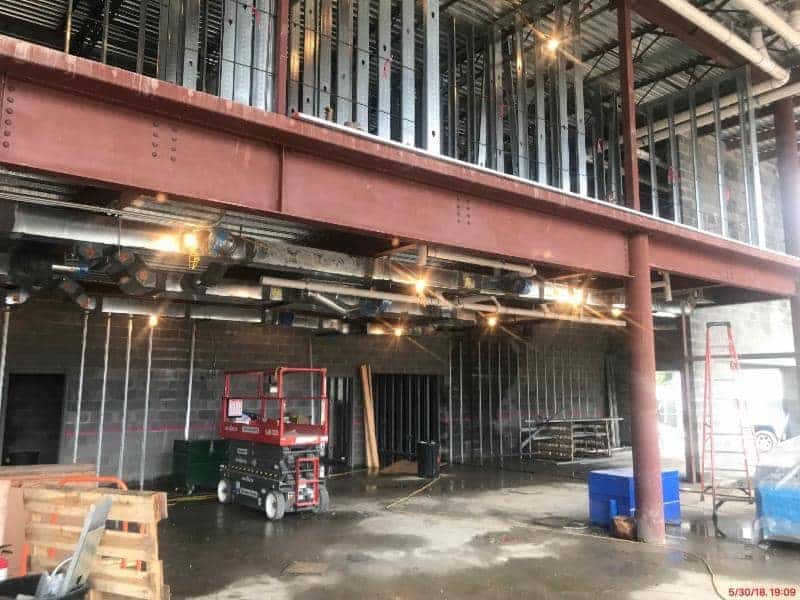 Interior framing, mechanical, electrical, plumbing, and sprinkler piping continue to be installed.
---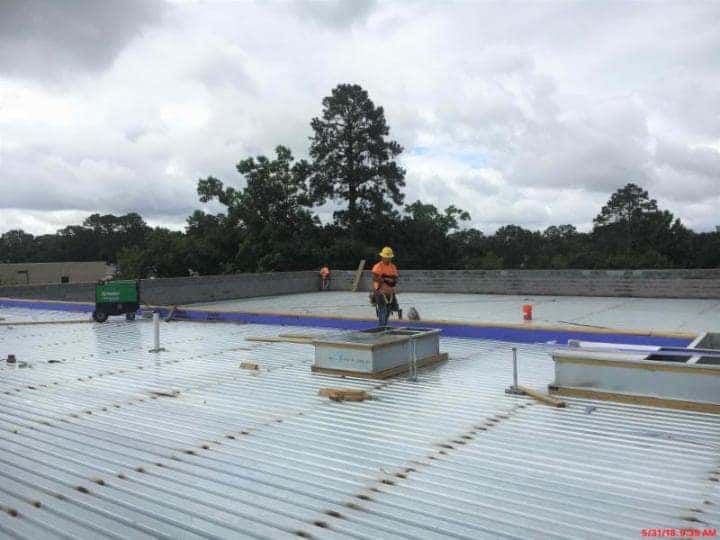 Roof curbs for the HVAC units continue to be installed on the high roof, while the steel and decking was completed on the shop roof.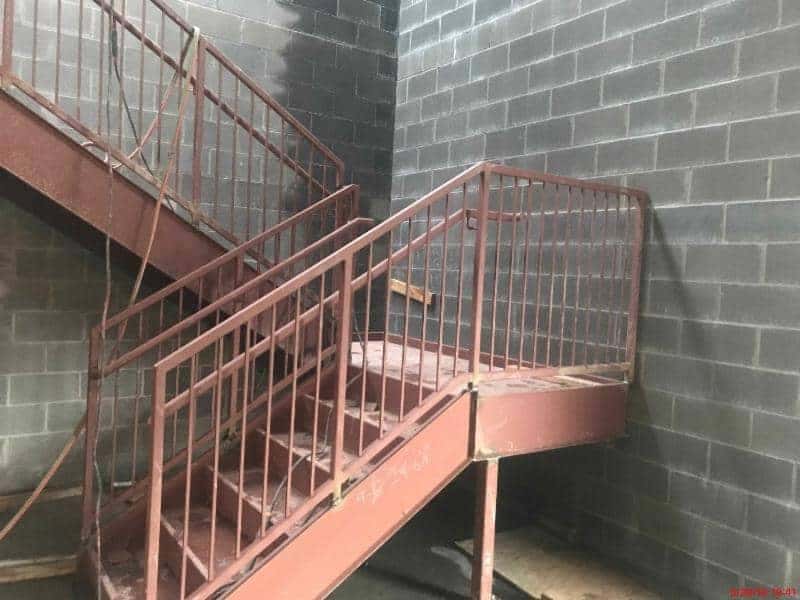 Interior stairs were installed allowing much easier access to the second floor.
---
Upcoming Week Look Ahead:
Mechanical, electrical, plumbing, and sprinkler rough-ins
Roofing Installation
Interior framing
Install roof curbs