Porsche Charleston Construction Update 9-22-18
Construction continues on the brand new Porsche Charleston! Work has progressed throughout the interior of the building. Underground utilities have been connected, marking a huge milestone for the project. Fine grading, curbing, and exterior work is set to ramp up during the upcoming weeks. Construction crews spent late nights breaking up a portion of Highway 17 to access and connect to underground utilities.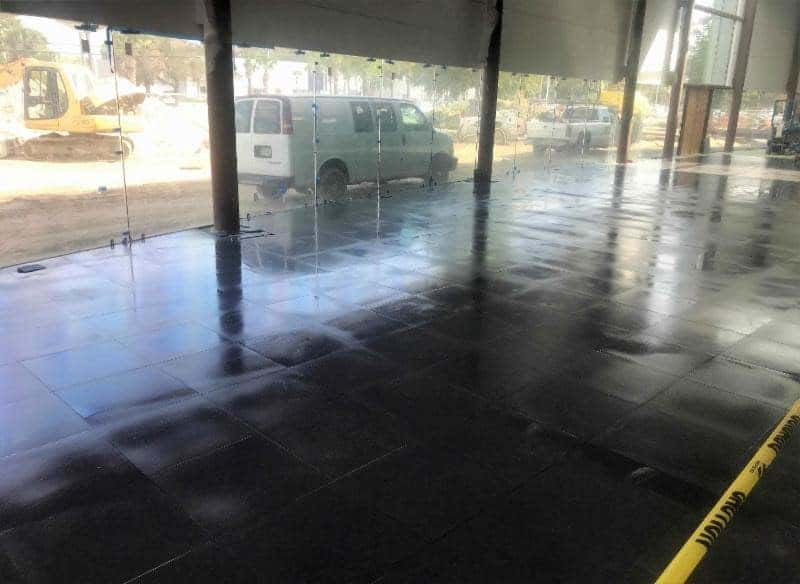 Flooring installation has made its way into each room of the building and will receive a few final touches.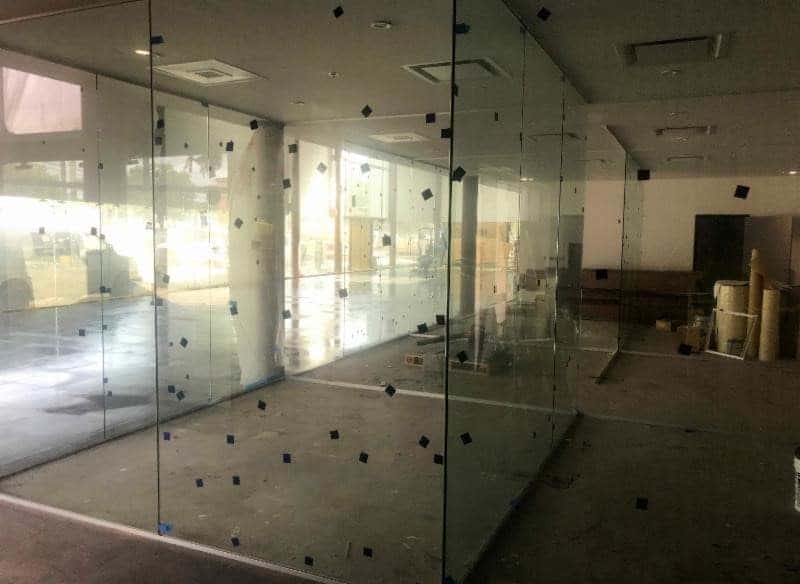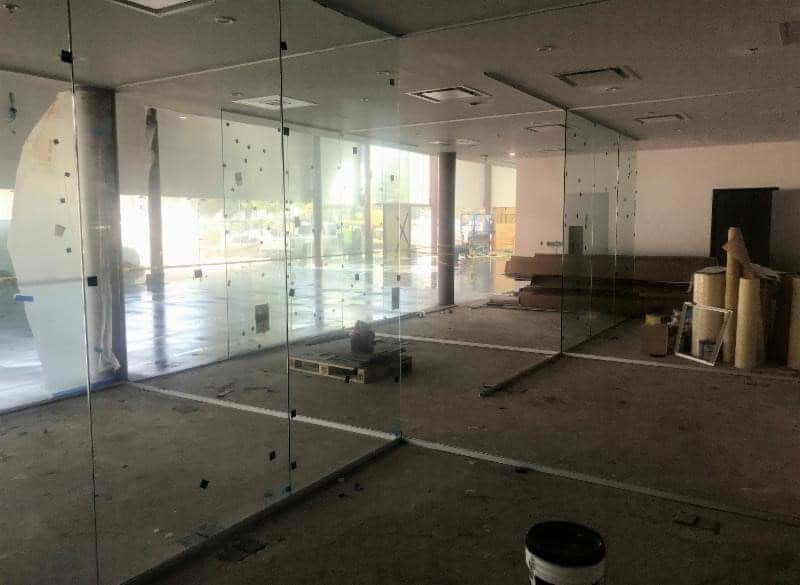 Glass walls continuing to be installed in the office areas.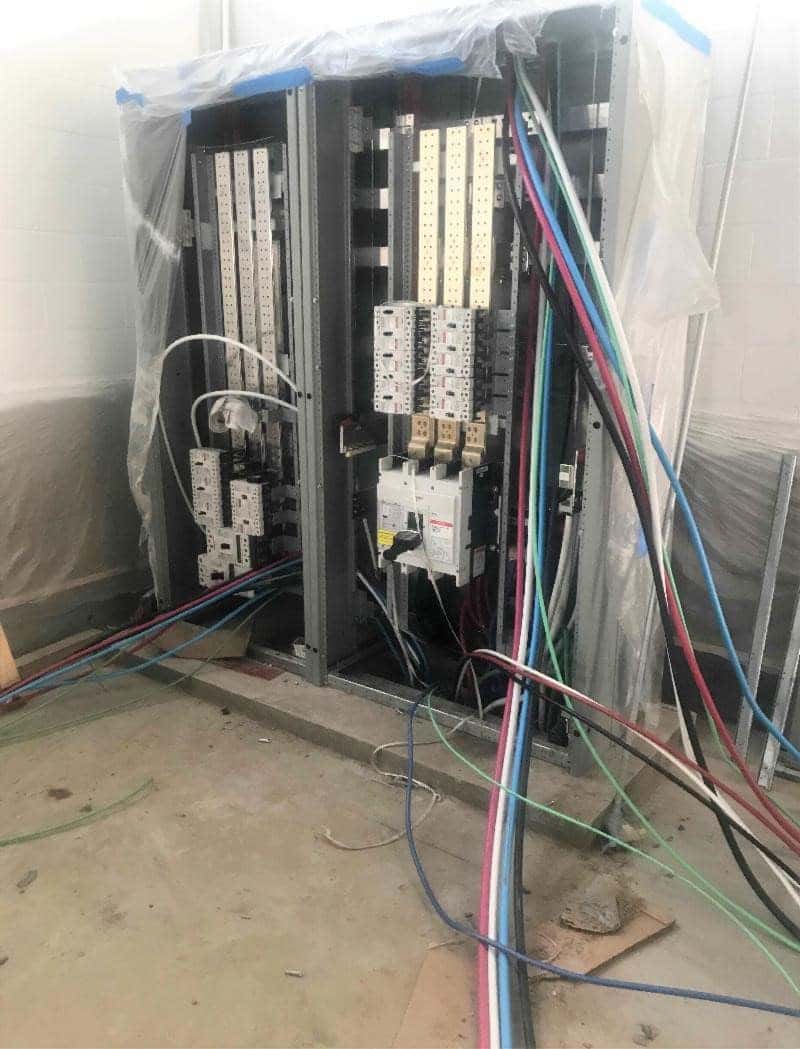 Electrical wiring has been pulled from the permanent transformer through the gear and final terminations are taking place in the breaker panels.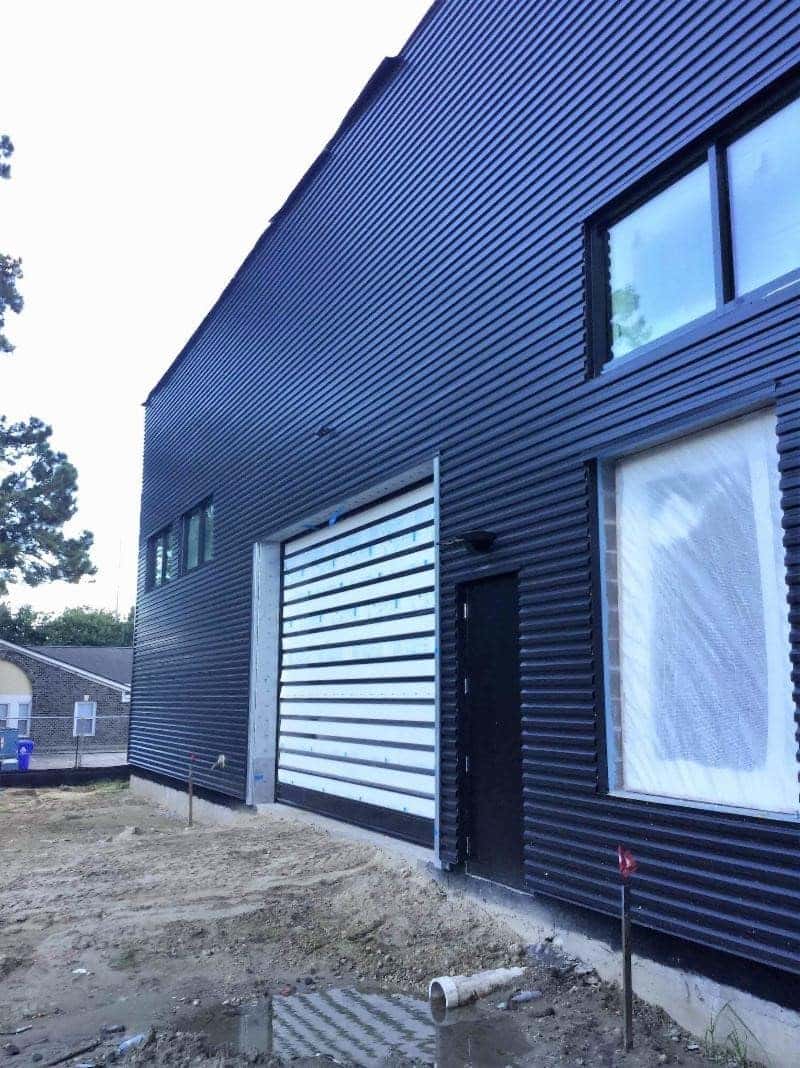 The exterior of the building structure is coming into its final form. Metal siding and garage bay doors have been installed.
Upcoming Week Look Ahead:
Permanent lighting installation and overhead electrical inspections
Interior and exterior metal ceiling panels
Fire riser tie-in and internal testing
Curbing installation