Porsche: Leading the Way in Sustainable Fuels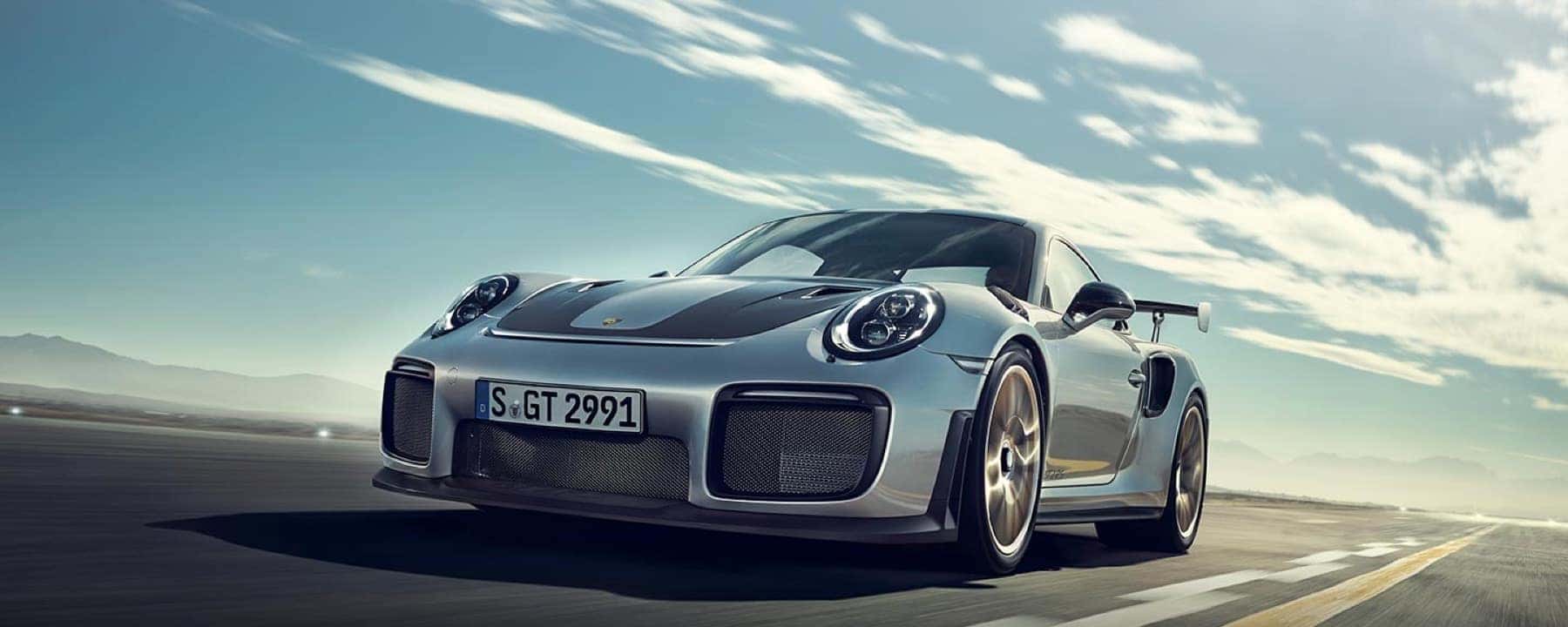 Porsche has always been a forward-thinking brand, and the company's research into alternative fuels supports its futuristic mindset. The brand seeks to eliminate CO2 emissions and reduce fuel consumption in every vehicle.
Jörg Kerner, Head of Powertrain Development at Porsche, explains the future of green technology. He says, "Sustainably produced fuels are a quick way to cut CO2 emissions from a company's existing fleet. Future stages of development will produce specially designed engines which are able to harness the full potential of these fuels in terms of optimized emissions, CO2 and performance. In combination with plug-in technology, this will deliver a driving experience typical of Porsche while at the same time ticking every environmental box."
Porsche is confident that reducing CO2 emissions and creating green alternatives is not only the way of the future, but also an attainable goal for the company's production team.
Want to learn more about Porsche's eco-friendly options? Visit Baker Motor Company's Porsche showroom in West Ashley today.